By Hard Peter
/ March 7, 2019
Samantha 38G Masturbates on Webcam Watch Samantha as she masturbates her big pussy with a black dildo to a squirting...
Watch Video
About
Welcome to Hardpeter Nasty XXX website—the Nastiest, adults ONLY, hardcore site!! This site seeks to be the most sexually uninhibited pornographic website there is by having HANDPICKED, explicitly sexual pictures, videos, stories, sexually explicit adult personals (ADs) for those seeking sex with others and much more (some Taboo content as well). We are also different in that we do not charge a fee for what we provide our users. Instead, we only ask for donations to help with site upkeep, etc. That suggested donation is $5.00 U.S. per month, but can be anything from $1.00 upwards.  Registration is totally FREE and Membership is FREE Forever!!
Enjoy your sexual visit to Hardpeter Nasty XXX!!!
Membership
T

o be able to view most of the content here at Hardpeter Nasty XXX, you must be a registered member.  Membership is FREE and will remain FREE so go ahead and register if you have not done so.  If you are already a member, log in to continue enjoying Hardpeter Nasty XXX!!!
Very soon I will be using an Age Verification called Age-ify.  It's a secure and very good way of verifying the age of potential users here.  You will need two apps on your phone basically.  Hardpeter will show a QR code which you're phone will scan and then ask for your pin or fingerprint whichever you have chosen in the age-ify app to be able to enter the site here.  So get Ready!!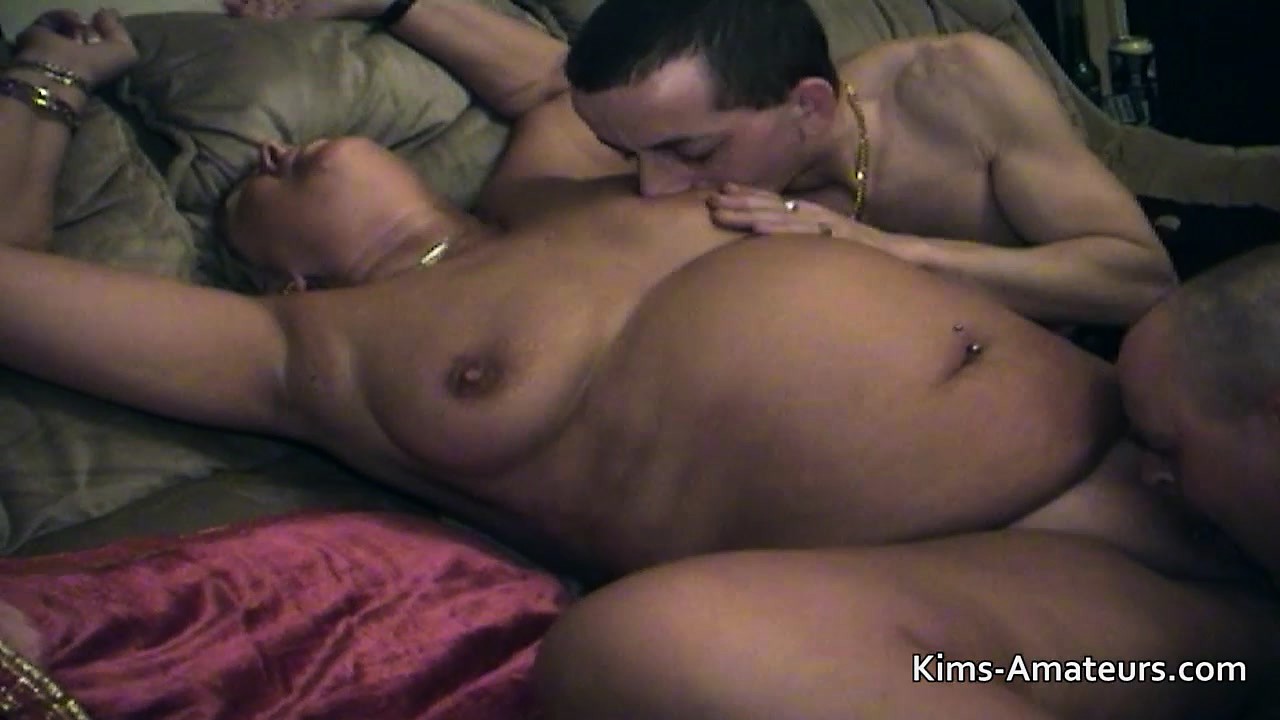 By Hard Peter
/ March 21, 2019